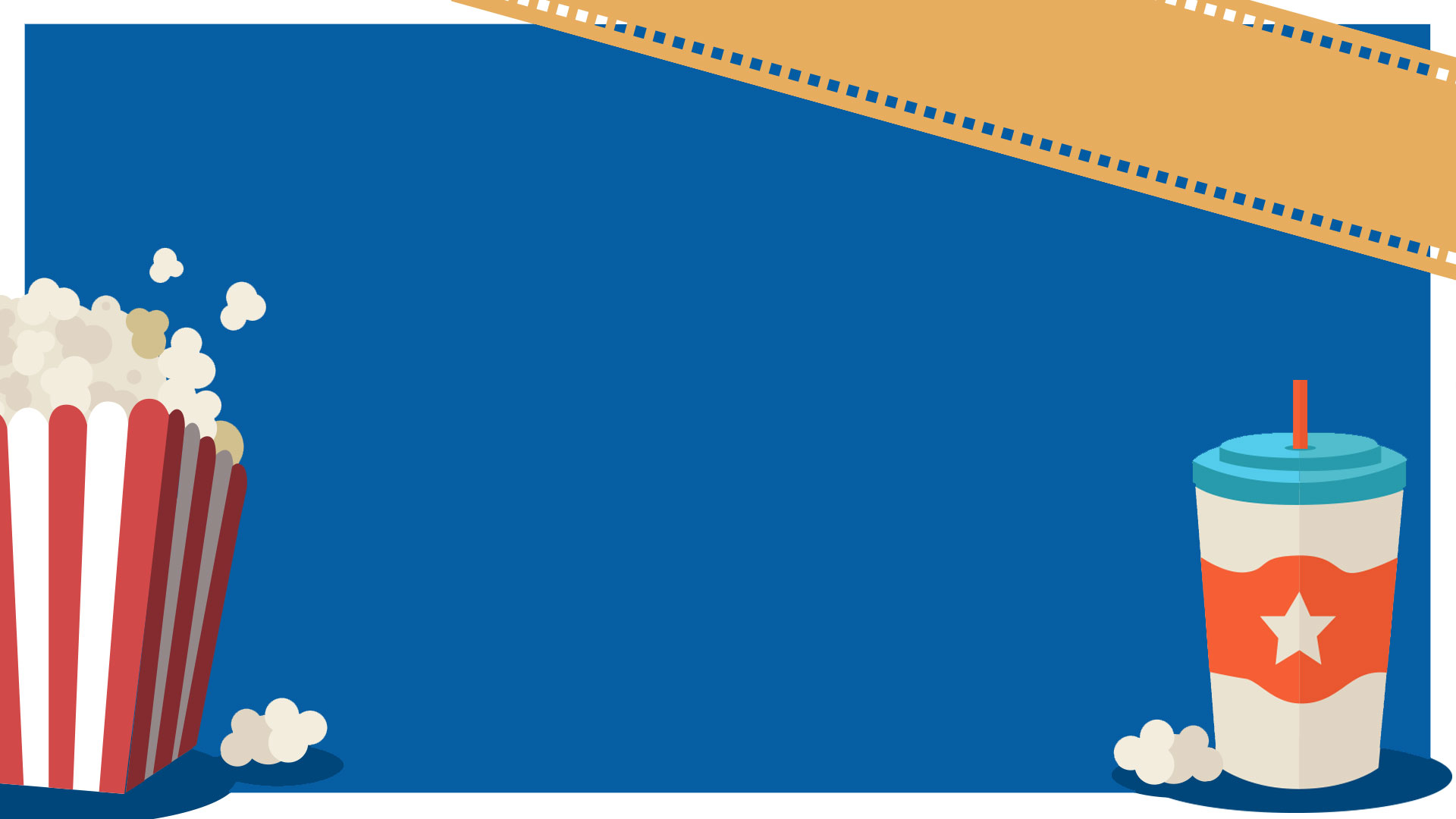 FIRST KIDS MOVIE NIGHT
February 7, 2020 | 6:00-8:00 p.m. | Children's Building
Parents, grandparents, and guardians are invited to bring their kids for a free movie night! Everyone needs a sabbath...a time to recharge. Let us watch the kids for a couple hours and give you an opportunity to refresh. Drop off begins at 5:45 p.m. and the event ends promptly at 8:00 p.m. Kids eight weeks through 5th grade are welcome. Pizza will be served. If your child is too young for pizza, please pack a meal for them. Be sure to pre-register to help us better prepare. Registration is available online at fumctulsa.org/movie.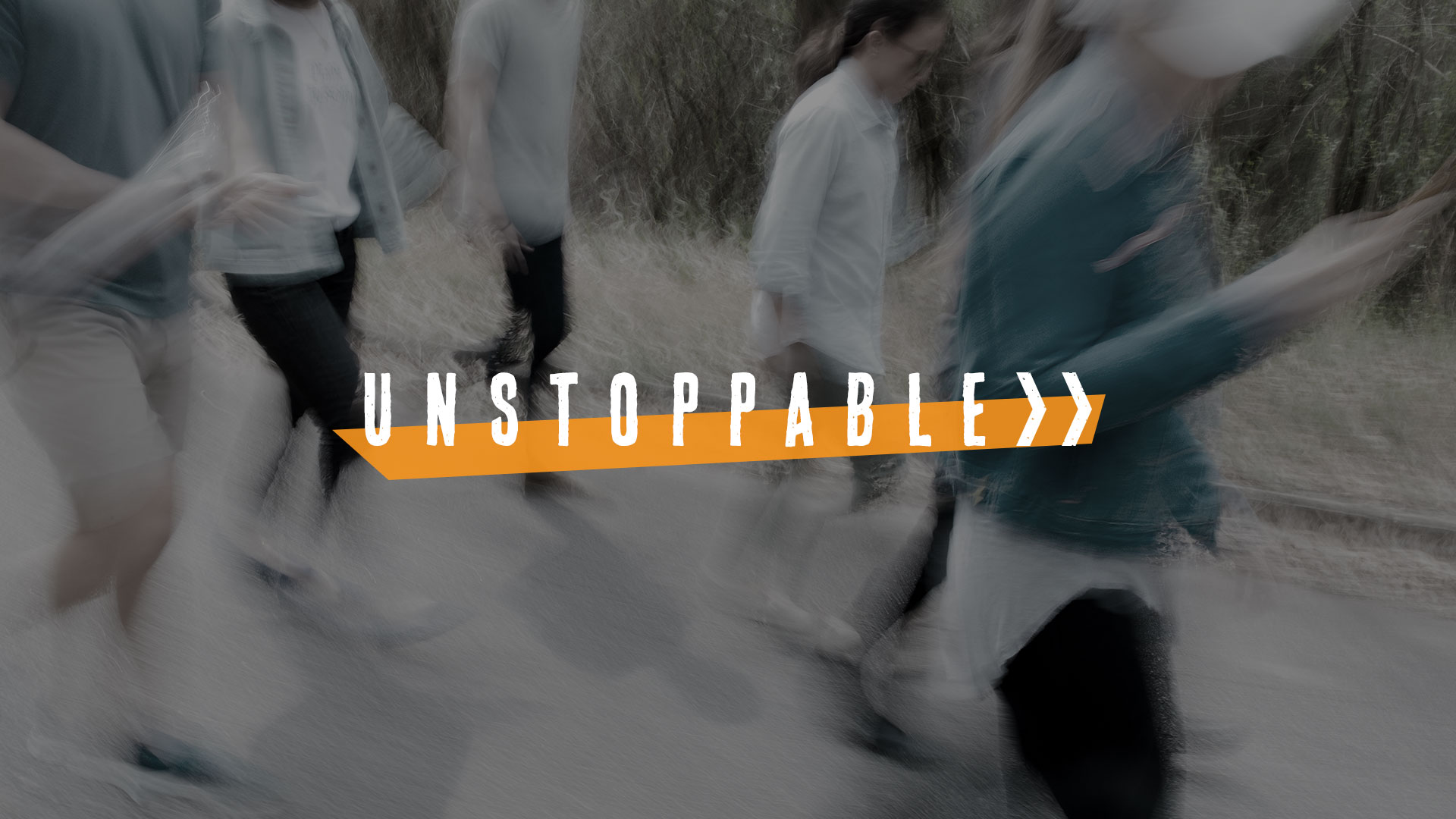 February 9, 2020
Message: "Unstoppable: The I AM"
Scripture: Exodus 3:7-14

COMING UP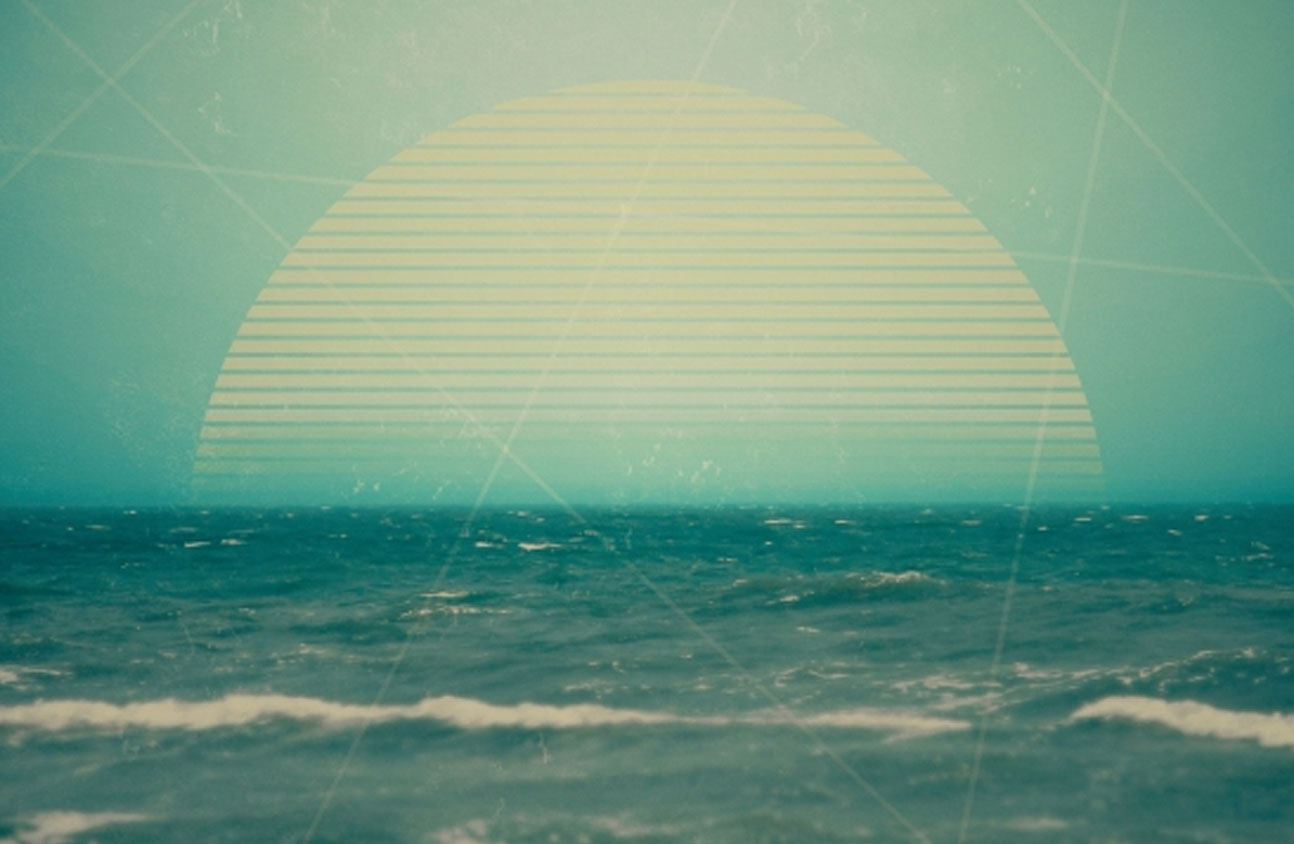 Birthday Banquet
February 23, 2020 | 12:15 p.m. | YFC Gym
Birthday Banquet is our annual youth mission fundraiser that helps subsidize the cost of youth spring and summer mission trips, making the trips more financially accessible for more students. This year's live auction items include multiple vacations, a Hasty Bake, and dinner with Rev. Moffatt! Be sure to check out the live auction items and silent auction vendors at fumctulsa.org/birthday. Tickets are on sale on Sunday mornings at First United Methodist.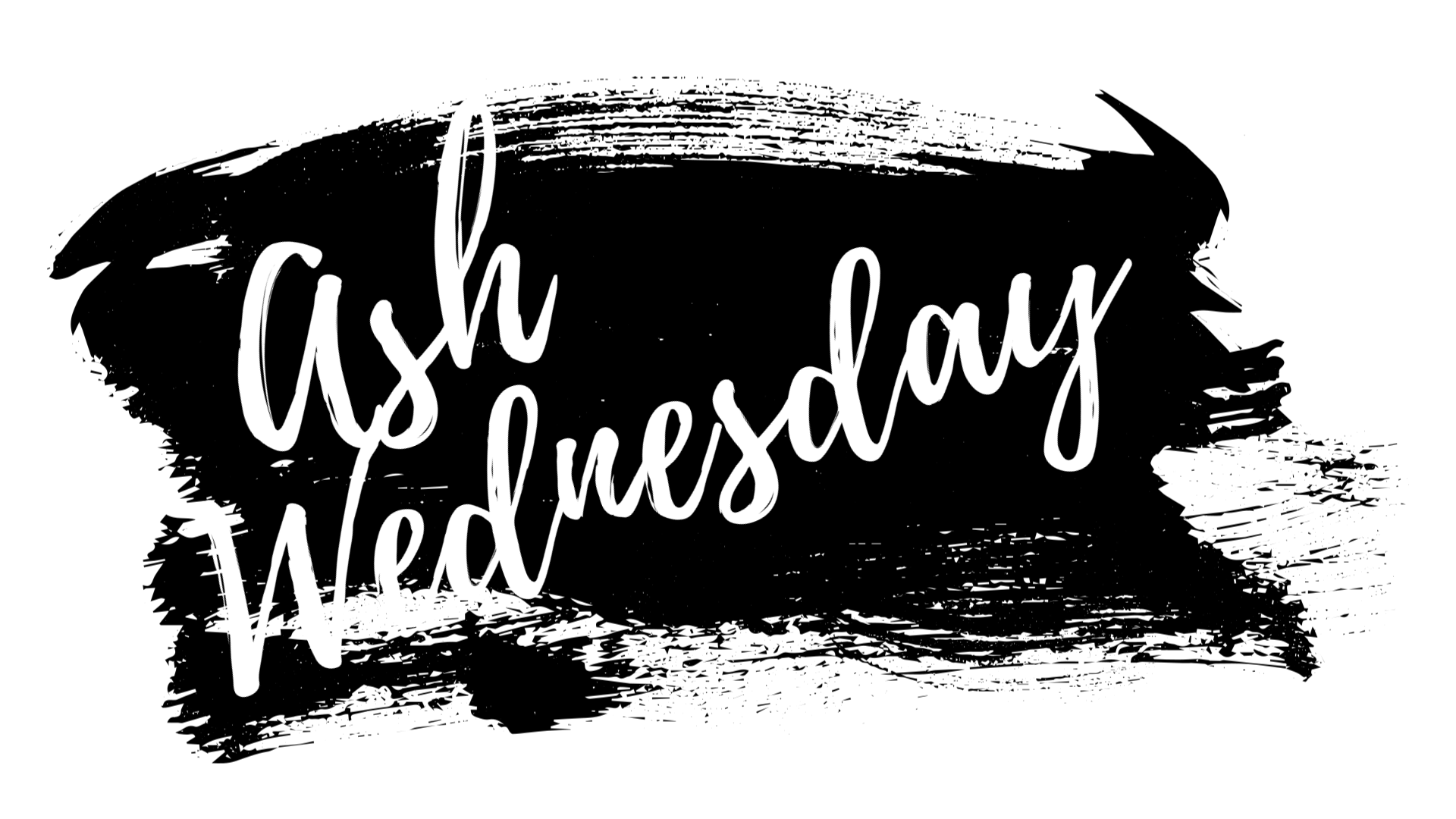 Ash Wednesday Services
February 26, 2020 | 12:15 & 6:00 p.m. | Sanctuary
Our midday Ash Wednesday service is a traditional service of word and song. It will help you begin the season of Lent when we examine our own mortality and contemplate the sacrifice of Jesus leading up to Easter Sunday. Our evening Ash Wednesday service is a more modern experience. This service features readings and modern music that help turn your attention toward the death of Jesus and his ultimate resurrection.
Overflow Conference: A Holy Spirit Weekend
March 6-8, 2020
Mark your calendars for our next Holy Spirit Weekend experience. We're excited to welcome Justin Allen of Global Awakening to help lead our sessions.
Session 1
Friday, March 6 | 6:30-8:00 p.m. | "Impartation"
Session 2
Saturday, March 7 | 8:30 a.m.-12:00 p.m. | "Prophecy"
Session 3
Saturday, March 7 | 6:30-8:00 p.m. | "Healing"
Registration is now open at fumctulsa.org/holyspirit. The cost to attend is $20, which covers conference and speaker costs. Children through college-age may attend for free. Childcare will be available.
Church Council Meeting
Monday, February 17 | Dinner: 6:00 p.m. | Meeting: 6:30 p.m. | Thomas Hall
The next Church Council meeting will be held on Monday, February 17. Council members are asked to RSVP for the meal and/or childcare to Lory by calling 918.592.3862 or emailing loryferrin@fumctulsa.org.
Beacon Scholarship Applications Available
Graduating high school seniors and previous Beacon Scholarship award winners are invited to apply for the Beacon Memorial Scholarship. This fund helps students who wish to continue their education after high school and awards are made based on financial need, scholarship, citizenship, and Christian witness. Scholarship application materials may be downloaded at fumctulsa.org/beacon.
Soul Keeping
Begins Sunday, March 15 | 4:00-5:15 p.m. | Parker Hall
"Soul Keeping: The Sacred Stewardship of Souls...Ours and Others" is an eight-week course. The course focuses on how we care for souls, ours and others, using the book of the same name by John Ortberg. If you're interested in becoming a CARE Chaplain for FUMC, or spend time caring for family and friends, this course is for you. Class members will need access to the book, Soul Keeping: Caring for the Most Important Part of You. Register for the class by calling or emailing Donna at 918.592.3862 or congregationalcare@fumctulsa.org.
Healing Prayer Class
Begins Sunday, March 15 | 5:30 p.m. | Parker Hall
The Spring 2020 Healing Prayer Class will use Randy Clark's curriculum, POWER to HEAL. The power of the Holy Spirit is available. It's within you. You simply need to step out, believe you are anointed, trust that God wants to use you, and start taking risks. This class will use Randy Clark's curriculum, POWER to HEAL: 8 Weeks to Activating God's Healing Power in Your Life. Class members will need access to the books, Power to Heal Study Guide, and Power to Heal. Register for the class by calling or emailing Donna at 918.592.3862 or congregationalcare@fumctulsa.org.
Mark Your Calendar for Rocky Railway Bible Camp
July 28, 29, & 30 | 9:00 a.m.-12:00 p.m. | 4 Years through 5th Grade
Kids' lives are unpredictable, filled with ups and downs, drops and dips, twists and turns. First Kids' Rocky Railway Bible Camp is intentionally designed to show kids the power of Jesus…something they can count on to pull them through when life doesn't feel so fun or adventurous. At Rocky Railway, kids will deepen their friendship with Jesus, who empowers them to boldly face life's challenges! After the opening session, 4th and 5th graders will head to their own special VBX while the rest of the crews head out for crafts, Bible stories, music, movie and snacks. A special class will be formed for preschool kids whose parents are volunteering that week. T-Shirts and CDs will be available for $10 each. Registration runs from March 1 to July 20 at fumctulsa.org/summercamps.
Four Ways To Give At First!
You can give your tithes and offerings online at fumctulsa.org/give, via text to 918.871.2010, by mailing your check to 1115 S Boulder Avenue, Tulsa, OK 74119, or in the Sunday offering plate.
Podcasts
Subscribe to "FUMC Tulsa" and "First U Tulsa" on Apple Podcasts. These subscriptions will deliver Sunday's messages and other teachings straight to your phone!
Update Your Record Online
Create an account at fumctulsa.infellowship.com (use the email on record with FUMC). You can update your address, check your giving statement, and register for FUMC events.
First on TV
Miss a service? Watch it the following Sunday at 10:00 a.m. on Cox Cable channels 9 and 1009, ATT UVerse 47, DISH 47, and antenna 47.1.
FUMC Learning & Group Resources
Did you enjoy a particular Sunday school lesson and wish you had access to the material? Check out our online resources section at fumctulsa.org/media.
Digital Bulletins
When you come to church this Sunday, access your bulletin on the First Methodist app. Find it under the "home" tab. Digital bulletins help us reduce our printing and save money!
Calendar
Wondering what room your meeting is in? Need to know when that Bible study starts back up? Head over to fumctulsa.org/calendar to see this week's calendar. You can see future events on the calendar on the FUMC app.
First United Methodist Church of Tulsa | 1115 S Boulder Avenue | 74119
918.592.3862 | fumctulsa.org